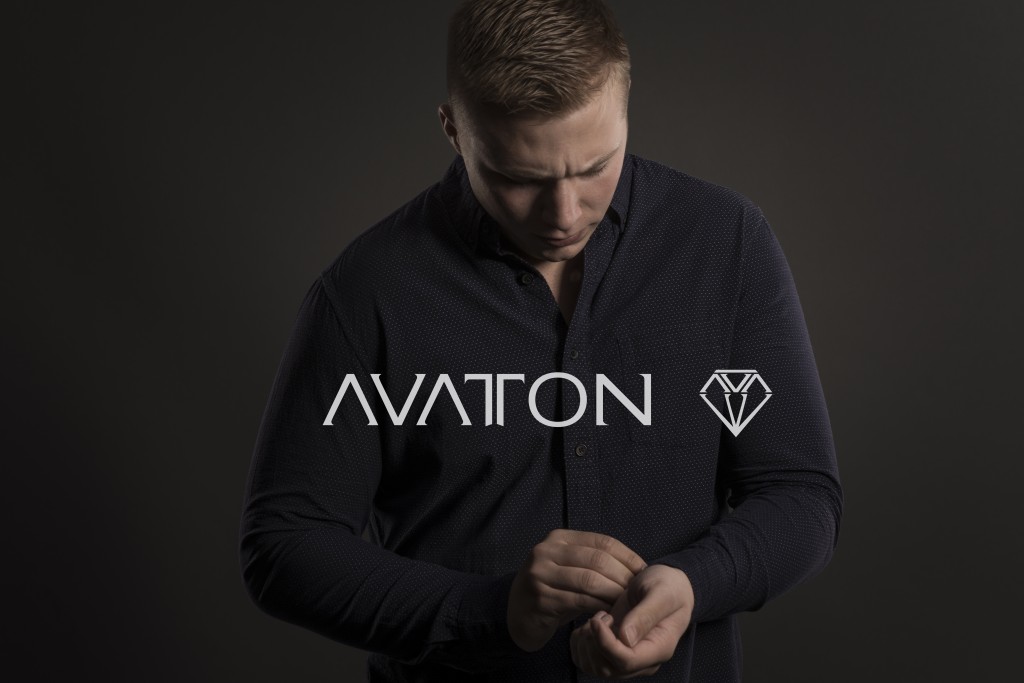 The music enthusiastic Avatton, who initially started his career as DJ Flashback, had his first gig in 2010. He took the offer of a small club in St. Gallen to give proof of his musicianship, which he did in an impressive way. Following positive feedback, he was asked to play evermore and other bookings ensued. Within a short time, the name "DJ Flashback" has been gotten around in big areas of Eastern Switzerland and bigger clubs became alert.
After he acquired his reputation, he got the possibility to collaborate with the experienced DJ and producer Jason Jaxx, whereupon his first single "Cube" arose and immediately attained became a number 1 hit in the Swiss DJ Charts. His second single, "The Bass", was also a success and achieved position2 in the Charts. Together with Joker Jaxx, he formed his third single, called "Side by Side".
With his passionate manner and distinctive flair for the suitable sound at the right time, Avatton always ensures a good atmosphere and a reveling audience. It would be best if you convince yourself by his skills and check his facebook page, where updates and pictures are being posted permanently!